Saudi Arabia's economy is considered the largest economy in the Arab world and the Middle East. This country is the home of the second-largest petroleum reserves that make Saudi Arabia the largest petroleum exporter in the world. Petroleum is not the only resource of Saudi Arabia's GDP, but tourism also has a large portion of its GDP. Unfortunately, the country cannot rely much on both sectors in 2020 due to the COVID-19 outbreak.
In 2019, the GDP of Saudi Arabia accounted for USD 792 billion, with foreign trade representing 67% of the total GDP. In that year, the GDP growth was at a rate of 0.3%. This economic development was not very satisfying as the previous year in which the GDP growth was at the level of 2.4%.
The country's economic condition in 2020 is worse than that of 2019. In the third quarter of 2020, the economy of Saudi Arabia shrank -7%, following -0.3% and -1% in the previous quarters. IMF estimated that Saudi Arabian GDP growth falls at the level of -2.3% in 2020. Various factors cause this economic contraction: the COVID-19 crisis, low petroleum price, and low global demand for oil.
The COVID-19 crisis had caused the non-oil sector, such as tourism, to contract by 14%. Travel restriction has caused a limitation of annual hajj that decreases the number of tourists drastically. Despite this unfavorable condition, the IMF predicted that the country's economy would grow at 2.9% while other economic experts estimate economic growth at 3.7%.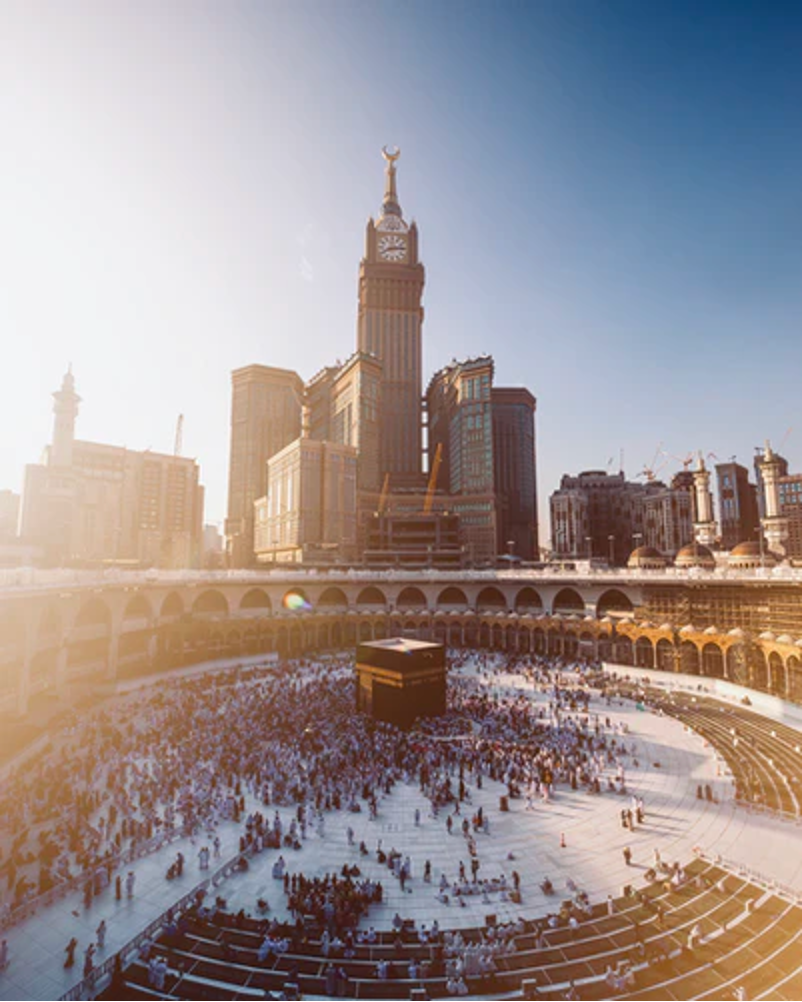 Possible Opportunities in Saudi Arabia's Economy
In 2016, Saudi Arabia announced the Saudi vision 2030. The government takes this measure to decrease the country's dependency on the oil sector and support economic diversification. Also, Saudi Arabia launched a National Transformation Program to create a private sector-driven economy and job opportunities for the Saudi Arabian workforce.
Both measures will open some opportunities for foreign investors and multinational companies to enter the Saudi Arabian markets. One of them is Saudi Arabia's IT market since it is the largest in the Gulf Region. Besides, there are opportunities in infrastructure, construction, recreation and tourism, education, and health.
Saudi Arabia has ambitious plans regarding its infrastructure development. The country has several infrastructure projects that are worth billions of US dollars. Saudi Arabia also hosts the largest construction site. More than 80 mega projects in this country are being built or planned, and each of them worth USD 1 billion.
It is important to note that the unemployment rate in the country is not as low as expected. Large numbers of the population under 30 are unemployed, and most of them have degrees. Therefore, multinational companies that want to enter Saudi Arabian markets will not have any difficulties in hiring employees, provided that they offer the right salary and working hours.