Saudi Arabia's food and beverage (F&B) industry is segmented into four types: full service restaurants, quick service restaurants, cafés, and catering or the institutional food sector. A 2020 report named the country as the largest F&B market in the Middle East.
Last year, Saudi Arabia's foodservice market was valued 27.8 billion USD, and is expected to log a compounded annual growth rate (CAGR) of 7.71% from 2022 to 2027.
All the segments of Saudi Arabia's F&B industry were badly hit by the lockdowns imposed during the COVID-19 pandemic. The in-restaurant dining sector experienced the worst impact from travel restrictions and social distancing regulations.
During this time, the increase in demand for home delivery and other providers began to drive the growth of Saudi Arabia's foodservice market and is expected to be sustained in the medium term.
What is in store for the future of foodservice in Saudi Arabia? What opportunities await F&B businesses that want to enter or expand in the country? Saudi Arabia's F&B growth will only soar higher, and businesses can take advantage of it as early as possible.
Vision 2030 and the Foodservice Market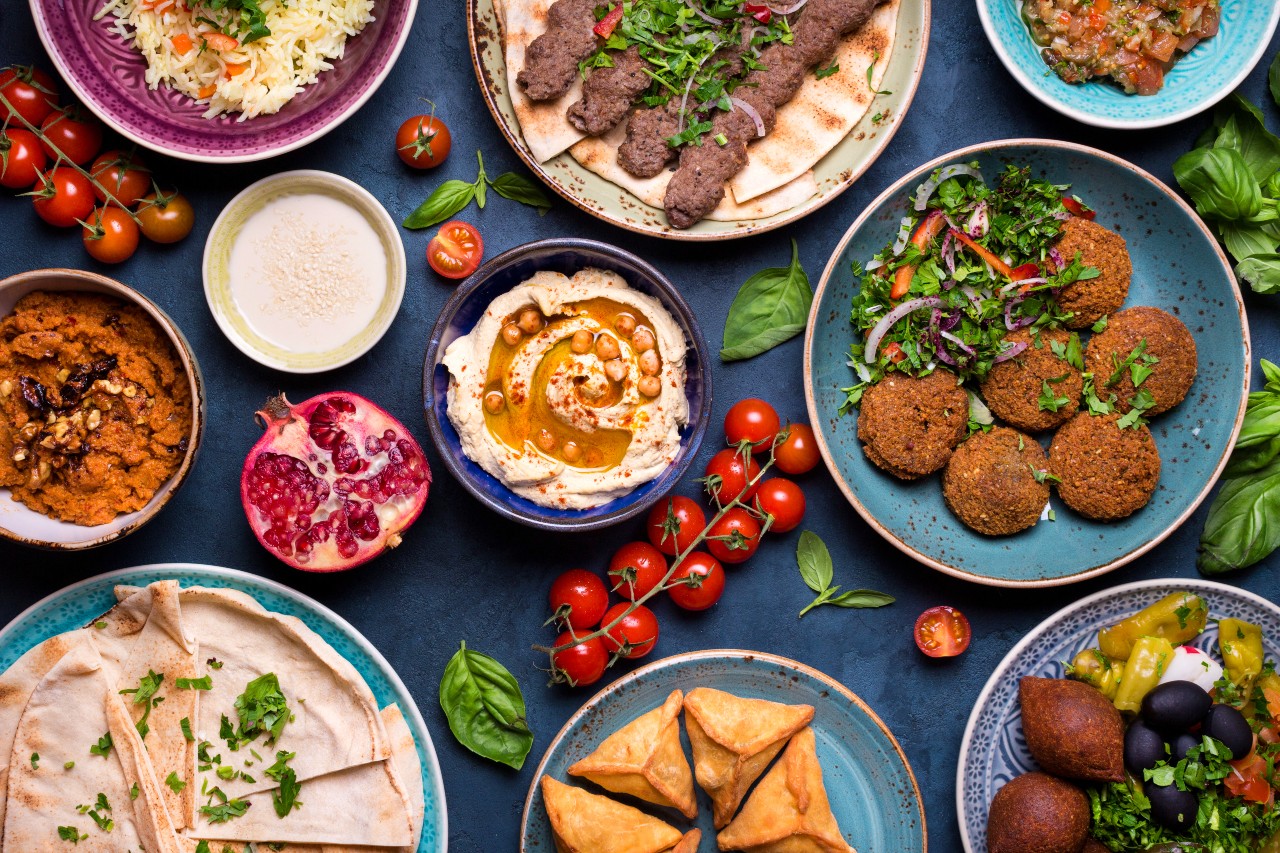 One of the key points of Saudi Arabia's Vision 2030, the country's national development plan for diversifying the economy and developing its public service sectors, is to drive the tourism and entertainment industries in the country. The roadmap saw a significant development in Saudi Arabia's F&B industry, which saw an opportunity to scale significantly.
A cookbook author once said that "Food is a sign of friendliness in the Arabian Gulf." As the country opens to more tourists and events, it can also invite more diners to experience Saudi Arabia's F&B industry. Now that the future of foodservice in Saudi Arabia looks brighter, the country can show off its attractiveness for expansion to both local F&B businesses as well as global food chains.
Experiences will now become crucial for Saudi Arabia's foodservice market. The industry is shifting towards offering wider selections of food choices through food halls instead of the usual stalls.
The introduction of new technologies is also essential to keep up with consumer demands for healthy choices and food preferences. Lastly, unique offerings through traditional indigenous dishes as part of food tourism promotion will also allow the local brands to have healthy competition against foreign players.
Current Trends in Saudi Arabia's F&B Industry
The kingdom has already seen many developments in its foodservice market. More famous Saudi chefs are opening their own restaurants, and specialty third-wave coffee shops are also becoming popular in the country. In Riyadh, world-famous fine dining restaurants also opened pop-up branches to test the market.
International casual dining options from the United States and the United Kingdom have been opening in Riyadh and Jeddah in the last few years. More fine dining restaurants are also setting up shop in the kingdom. Michelin-star-level restaurants, like Rasoi by Vineet, have also found their homes in the country.
The potential for growth in Saudi Arabia's F&B industry is greater than it's ever been, with policy support as well as shifts in consumer habits paving the way for the market to increase. Healthy competition and heightened market interest are encouraging for brands that want to venture into the country, and consumers that are hungry for exquisite dining experiences await.