The digital transformation of Saudi Arabia has been a primary goal for the country, especially highlighted in Saudi Vision 2030 as of utmost priority. The onset of the COVID-19 pandemic in 2020 has only accelerated digitalization across Saudi Arabia's business industries, as consumers have shifted towards preferring stay-at-home solutions—which are mostly digital-oriented—to avoid spreading the virus.
One of the industries that has seen immense success over the past two years is the Saudi Arabia online grocery market, also referred to as "e-grocery." Consumers' increasing expectations of quality and efficient costumer service have made the online grocery market a competitive one, with players constantly having to find new ways to stay ahead of the competition.
COVID-19's Impact on the E-Grocery Market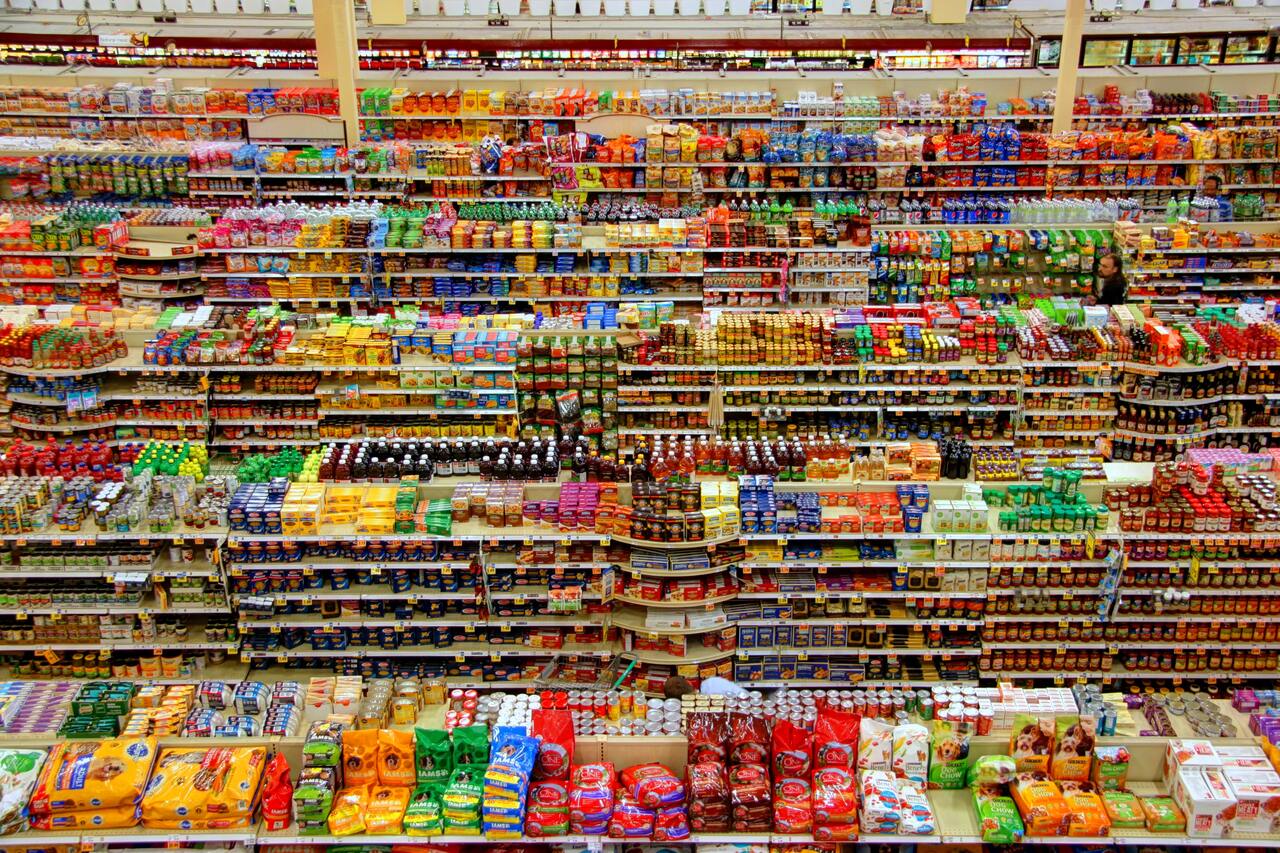 According to The National, Saudi Arabia's e-grocery market grew by 1.3% in 2020, with 80% of consumers making repeated purchases on online grocery marketplaces. The COVID-19 pandemic has had an immense impact on the future of the e-grocery segment, which is now projected to be Saudi Arabia's fastest growing online retail market, expected to have a value of USD 2 billion in 2025.
With the segment becoming increasingly competitive, it's no longer just enough for e-groceries in Saudi to offer standard features like cashless payment options and same-day delivery. Players within the segment are experimenting with advanced developments such as voice ordering, warehouse automation, and even drone-powered deliveries.
While these advancements in technology are expected to pique consumer curiosity, established e-groceries in Saudi are focusing on enhancing their existing service quality through "dark stores," which are distribution centers catering exclusively to online customers for faster delivery times and more personalized shopping options.
According to the YCP Solidiance white paper Transforming Saudi Arabia into the Middle East's Logistics Powerhouse, e-commerce player Noon was the first to set up a grocery-specific dark store through its grocery service, Noon Daily.
This type of fulfillment center allows the company to efficiently service customers by providing bigger spaces for a wide variety of SKUs and by using its own logistics fleet to ensure rapid delivery and lower overall costs.
Despite COVID-19 restrictions easing worldwide, the growth of the e-grocery market in Saudi is showing just how the rapid shift in consumer behavior is set to influence business in the long-term. Expect the Saudi Arabia online grocery market to introduce more players and more advanced digital technology to keep up with consumer demand.