General Entertainment Authority (GEA), an agency with a focus on expanding Saudi Arabian entertainment industry, is currently attempting to boost investors' interest in the industry by launching a new online system to facilitate the process for applying for entertainment licenses. At the entertainment sector alone, GEA is on the lookout for effective legislation that will position Saudi Arabia among the world's top entertainment destinations, and most importantly to achieve its targets on Saudi Vision 2030.
The government's Vision 2030 plan - an optimistic blueprint aspiring to transform its long-time dependence on mere oil revenues into more sustainable diversified sectors - is practically materialized through the new licensing package initiative, specifically in stimulating investment in the entertainment sector. As a crucial element in every sector of entertainment and media, licensing permission will clear rights for any third-party content. Activities including live shows and performances, events, theme parks, entertainment centers, live entertainment, ticket sales, talent management and operating entertainment facilities are all covered in the licenses.
In August 2019 at the Riyadh International Convention and Exhibition Center, the Invest in Entertainment conference was held and attended by parties interested in the entertainment sector, including investors and government stakeholders. The event was intended to introduce the new online licensing system and the mechanism for obtaining permits. Besides, speed networking and information exchange among guests could also be realized through the event.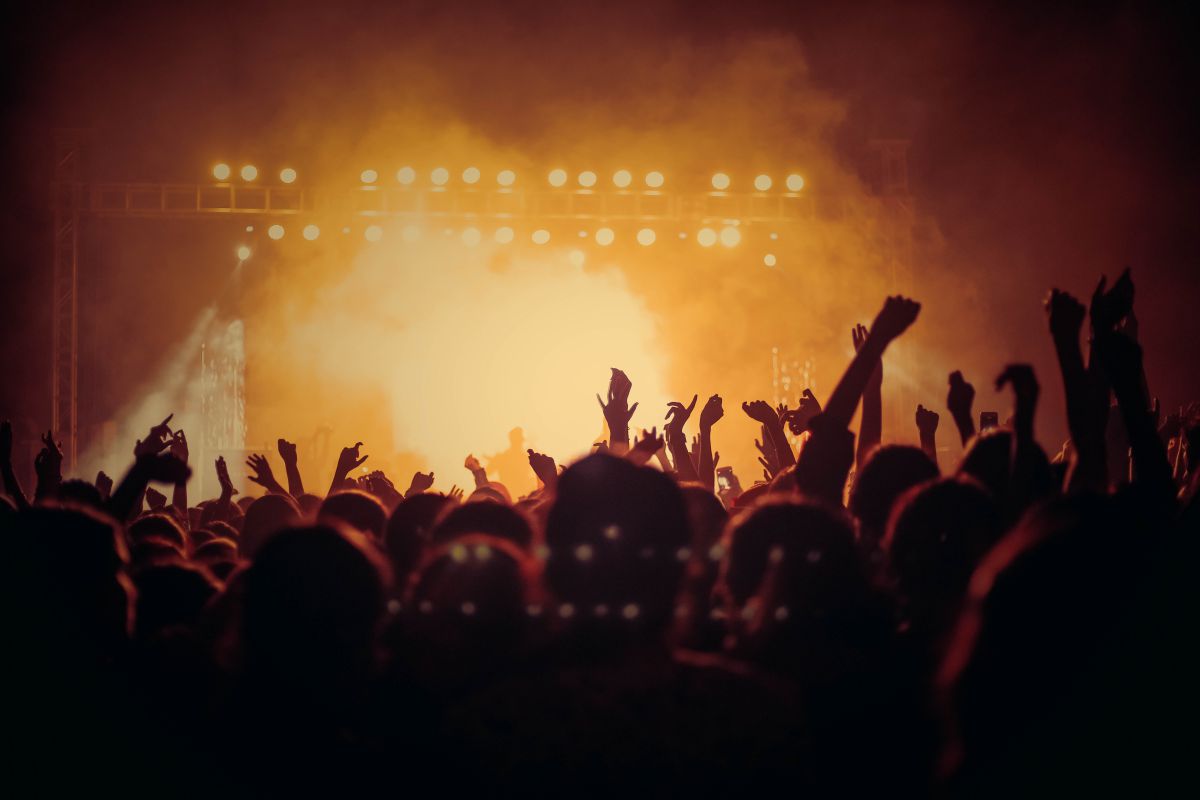 The first major music festival has been successfully hosted in Saudi Arabia, along with the announcement of an international band's first solo show, proving this country's eagerness in bolstering what the entertainment sector has to offer. Even more strategically specific in terms of the type of entertainment activities undertaken, Saudi Arabia is targeting the live events in the country by forming partnerships with event producers and creating seasons dedicated to different kinds of entertainment activities.
In accordance with boosting live events, GEA has called for applications from a large number of event organizers and potential partners ahead of Riyadh Season 2019. It will get underway for two months starting October 2019, to allow audience to enjoy a wide range of performances and events. Riyadh Season, a part of the Kingdom's eleven entertainment seasons of the year, will present a performance by the globally famed K-Pop group at the King Fahd International stadium in Riyadh. This upcoming entertainment season seems to be ambitiously promising to become one of the top-ten global entertainment destinations. Since 2017, when the government confirmed to witness as much as US$2.67 billion investment in the entertainment sector, the Kingdom has also proven to host a number of live performances of top worldwide stars.