Effective January 2020, the government of Saudi Arabia has announced that the commercial activities, including shops and businesses, will be allowed to stay open for 24 hours a day.
According to the Ministry of Municipal Affairs and the Ministry of Interior, businesses that wish to operate 24/7 will require a special license which will cost up to SAR100,000 and will need to install in-store cameras to apply for the license. New rules to ensure employees are not overworked will also be introduced.
However, authorities have exempted eight business types and activities from the fee, including pharmacies, medical activities, wedding halls, rest houses, education activities, fuel stations (to fill fuel only), hotels, hotel suites, and resorts.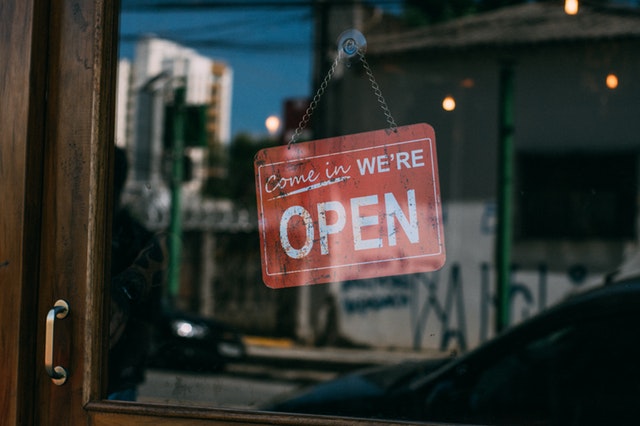 In line with the Kingdom's Vision 2030, the decision is hoped to contribute in providing commodities and services to Saudi residents around the clock, as well as to enhance the quality of life in cities. It is aimed to cater to the social needs of the community, especially during the high temperatures in the summer night.
Majed Al Qasabi, the acting Minister of Municipal and Rural Affairs, stated that the move will open "new horizons for the business sector" across all industries in the Kingdom. The new regulation will stimulate macroeconomy in Saudi Arabia through growth in demand for goods and services, boost consumer spending, and attract capital investment.
Furthermore, allowing 24/7 commercial activities will specifically help boost sectors such as transport, communications, leisure, and tourism, which is expected to create new job opportunities. The Kingdom will see the unemployment rate dropped to 7 people, and the Saudi economy ranking pushed to 15th around the world. It is also projected to place three Saudi cities among the best 100 in the world while increasing non-oil revenues to SR1 trillion annually.
Although the new rule solves several problems, including congestion and loss of potential income, many Saudis still debate whether or not it will include the custom of shops closing during Muslim prayer time. For over 30 years, commercial businesses in Saudi Arabia have shut and locked their doors as soon as the first call of prayer is heard, as stated on the executive regulations of the Commission for the Promotion of Virtue and Prevention of Vice (CPVPV).
The rise of Saudi's consumer spending
Saudi Arabia witnessed a significant rise in consumer spending during the first eleven months in 2019 by 4.5% or SAR 39.92 billion. It is on the back of the increased point of sales (POS) operations, mainly driven by Restaurants and Hotels, Food & Beverages and Clothing & Footwear segments. Saudi consumer spending reached SAR 934.37 billion in the period, compared with SAR 894.44 billion for the same period last year.
By the end of November 2019, POS sales volume reached a new annual record, with a total of SAR 275.39 billion, registering a 22.6% growth in sales compared with the same period last year.