The year 2019 is said to be the "milestone" in the construction on Saudi's USD 500 billion NEOM gigaproject. Earlier in this year, NEOM has noted some significant progress, starting with the first flight landed at the site in last January. The national carrier Saudia flew two aircraft carrying 130 project's staffs to Neom airport at Sharma. Followed by the approval of Neom Bay's masterplan, planned to be the first urban area to be developed within the gigaproject's boundaries, by the Neom Founding Board.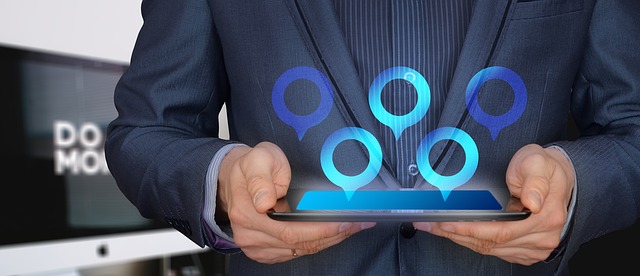 NEOM project is described as "the world's most ambitious project", and was designed to attract foreign investment and reduce Saudi Arabia's reliance on oil. It is aimed to transform the kingdom into a leading global model on smart city development. The city would operate as the world's first independent economic zone with its own taxation, customs, laws independently of the rest of Saudi Arabia.
Introducing NEOM Smart City
An acronym that stands for "New Future" (neo and mostaqbal), the project of "NEOM" smart city will be poured by USD 500 billion funding from the government. Crown Prince Mohammed bin Salman unveiled the plan in October 2017 and the construction is expected to begin in 2020, occupying 26.500 sq km barren desert area. NEOM smart city will span the Red Sea, connecting Saudi Arabia with Egypt and North Africa. Its strategic location is designed to take advantage of trade routes on the Red Sea, Suez Canal and Gulf of Aqaba.
The strategy of developing Neom megacity will rely on several key pillars with sustainability at the heart of aspect of the project. Living experience and an ideal quality of life and for families, creating high-end lifestyle and luxurious tourist destination, and supporting both innovation and creative centers, are the prominent goals in project's development.
A Hub for IT, biotech and energy
Focusing on 9 key areas,Neom will tackle innovations in biotech, energy, media, IT, entertainment, farming, mobility, quality of life and production. The city aims to foster through an open-source policy platform, where the world's top scientist could conduct research in the fields of medical science, virtual reality, and AI. Neom is expected to give the luxury for scientists a testing ground for next-generation genomics, gene therapy, bioengineering, nanobiology and stem cell research.
Crown Prince Mohammed bin Salman stated that technology is set to be the disruptive solutions for Neom's development. Automated driving, passenger drones, new ways of processing food, healthcare centered on patient's holistic well-being, wireless high speed internet, free online education, e-governance, net-zero carbon houses, a city layout powered by renewable energy, to name a few of future technologies in the city.
Big data and artificial intelligence (AI) will power the change of this mega project, as residents' medical files, household electronics and transportation will all be integrated with IoT systems. Along with the vision to be a global leader in AI application, the country will integrate AI into smart city infrastructure that will improve the lives of Saudis. AI is estimated to contribute USD 135 billion or 12.4% to Saudi Arabia's GDP by 2030.