As a part of a new digital era for Saudi Arabia's labor market, the government has revealed ambitious plans to create more than 561,000 private-sector jobs by 2023. The plan aims to combine all the Kingdom's employment services under one electronic roof, Qiwa online platform, which was announced by the Minister of Labor and Social Development, Ahmad Al-Rajhi. Not only to boost job opportunities for Saudi men and women, the ministry also hopes to improve workplace efficiency and productivity, as well as attract international investment through digitalization.
Qiwa Program
Aiming to help create new job opportunities and achieve the Vision 2030 goal of reducing the Kingdom's unemployment rate to 7%, the Qiwa program will provide Saudi Arabia government officials with a data mine of statistical information, tackling business challenges facing employers and employees. In addition, the program also has the objective to strategically enhance Saudi's business environment to be more attractive to local and international investors. As stated by the ministry, the Qiwa platform will also re-engineer policies and procedures for all services provided on a strong platform that will make a quantum leap in the business world.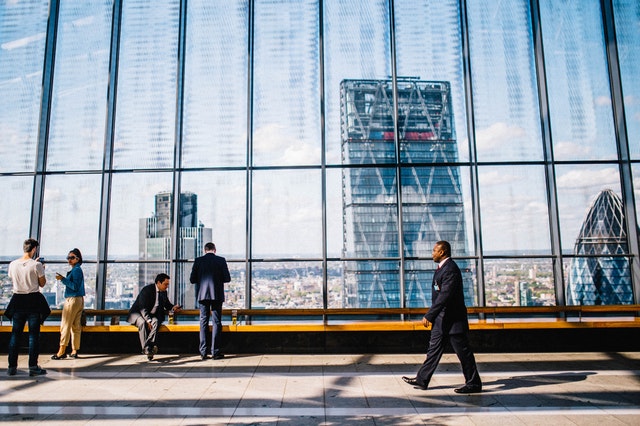 According to Minister Al-Rajhi, the ministry has entered into partnership and agreements in settling more than 561,000 job opportunities in the private sector until 2023, with 45,000 Saudis had entered the labor market in the last three months. The recently launched labor force platform is expected to consolidate employment-related e-services which are already offered to job seekers, employees and employers and plans are in the pipeline to plug a further 71 services into the system. To enable foreign investors drawing benefits from the services, it is provided in both Arabic and English.
The government has taken several efforts in reducing unemployment among its citizens, as apart of Vision 2030 goal. The unemployment rate recorded to fall to 12.7 % in q4 2018 from 12.8% in Q3, according to the Kingdom's General Authority for Statistics. The rate was at 32.5% among Saudi women, while 6.6% rate at the end of the quarter among Saudi men. The total number recorded 3,111,199 number of employees across the Kingdom at the end of 2019, with another 970,229 acre actively seeking for work.
"Pioneers of Technology"
In line with Qiwa Program, The Ministry of Communications and Information Technology (MCIT) also launched an online portal for registration in its "Pioneers of Technology" earlier this month. Through raising the economic contributions of small and medium enterprises, the program is aiming to promote the Kingdom's status a major pioneering digital center, as well as to promote the fourth industrial revolution in business development. This vision is projected to support entrepreneurs in the technological field with the required tools in implementing their projects, accelerating digital transformation and supporting Saudi Vision 2030.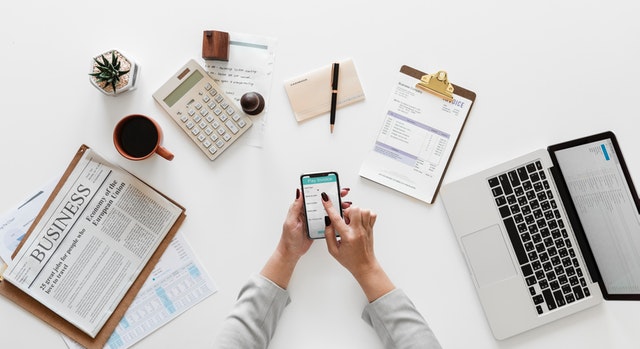 According to deputy minister for technology and digital capacities at MCIT, Ahmed Hamdan Al-Thenayan, the new program is set to be a strategic initiative that would eliminate obstacles and challenges facing target sectors by using evolving technologies, such as artificial intelligence and the "internet of things". E-commerce, Hajj and Umrah, agriculture, industry, recreation, sports and social entrepreneurship are among firms in target sectors which can apply to the program by uploading their projects or ideas on the website. The selected participants then will receive intensive guidance in the use of new technology for three months period.