Despite the slowdown due to the COVID-19 pandemic and the government's preventive measures, the Saudi banking sector remains resilient. Instead, the Kingdom is seeking to advance digital innovation in the financial services sector. To support this goal, The Saudi Arabian Monetary Authority (SAMA), Saudi Arabia's central bank, has announced its plan to launch an open banking policy. This policy is expected to help create and grow a fintech ecosystem in Saudi Arabia.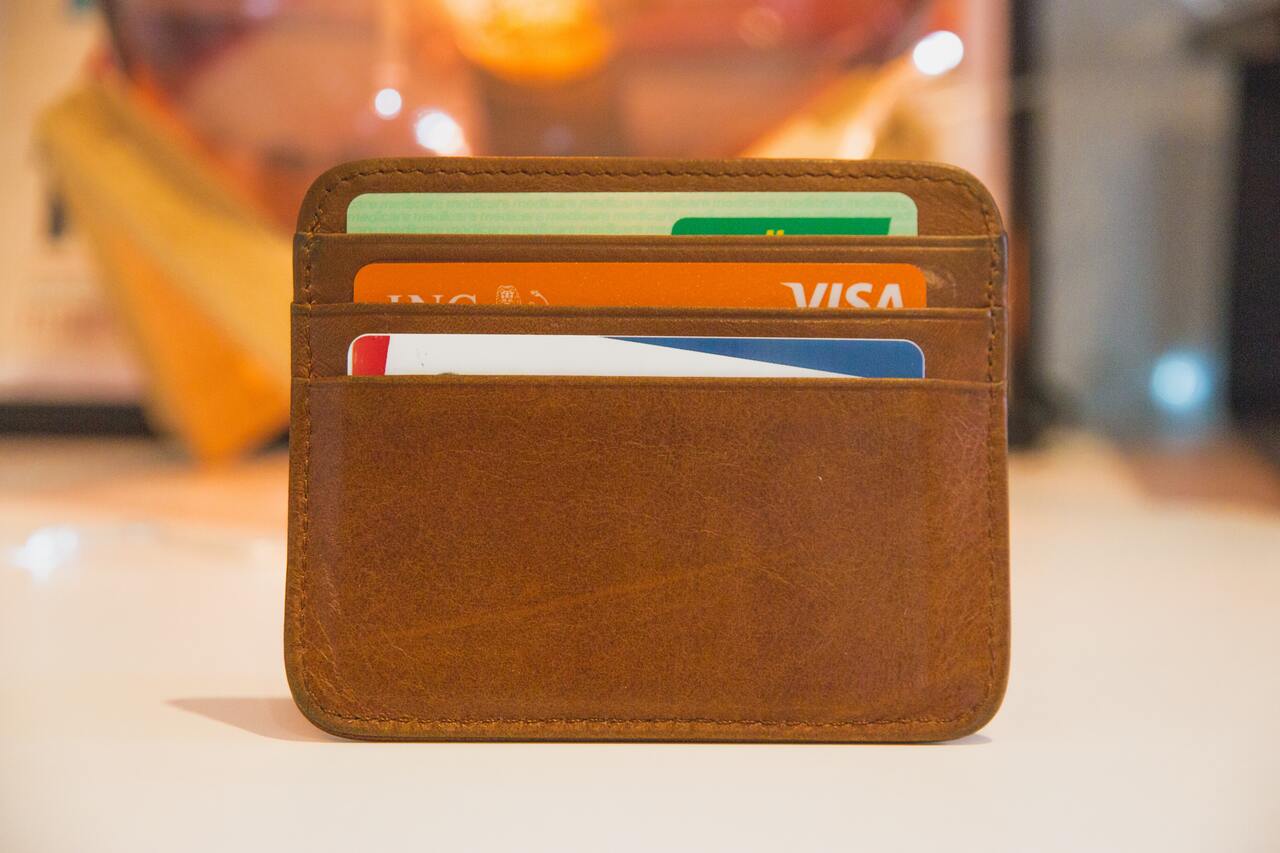 The Overall Growth of Saudi Fintechs
Last year, Saudi Arabia recorded an 18% annual growth of its fintech industry, with transactions reaching over 19 billion USD in digital payments. Digital payments are likely to continue to lead the market share, then followed by personal finance. Furthermore, the Saudi fintech market is forecasted to reach transaction values of over 33 billion USD by 2033.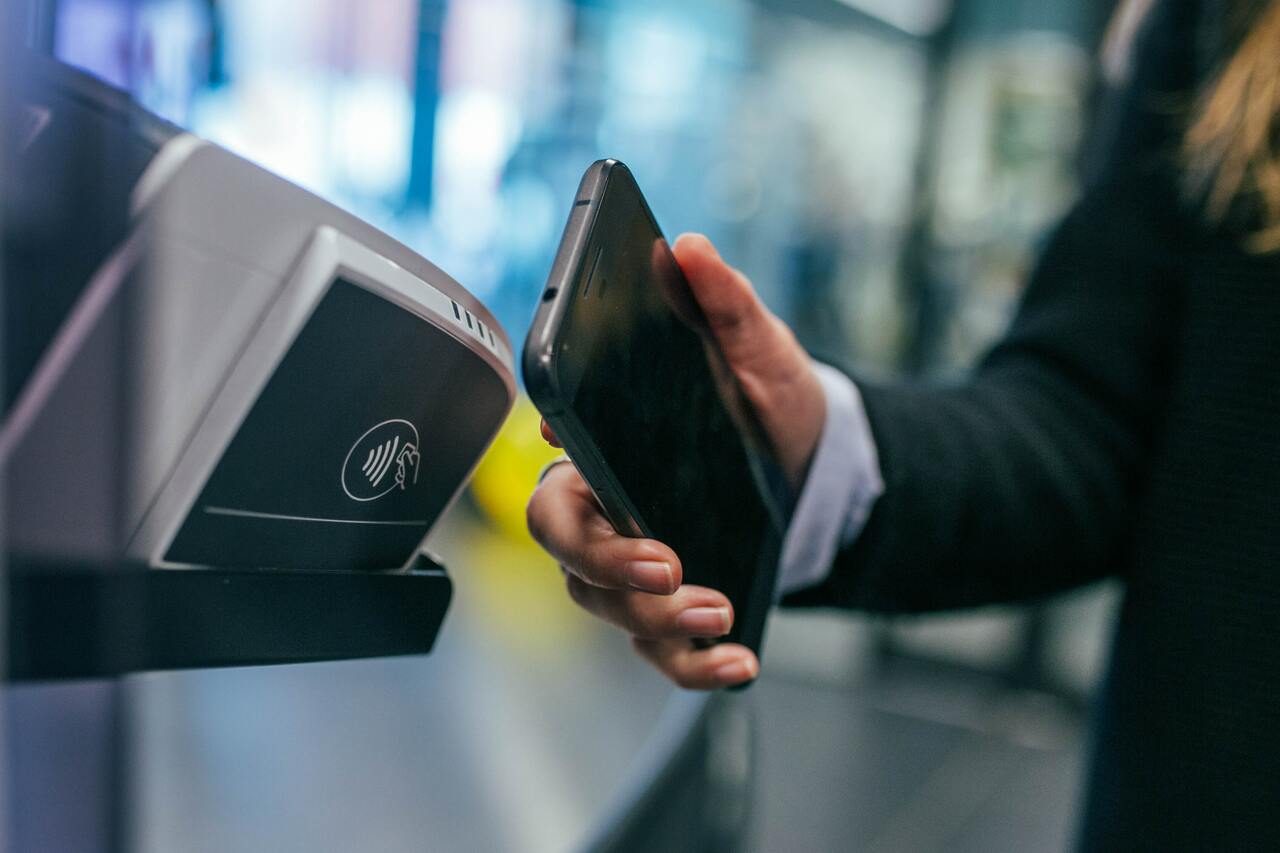 The number of fintech in service rose by three times a year, from 20 in 2019 to 60 this year, with more than 100 startups at a concept or pre-commercial level. There has also been a spike in funding deals initiated in Saudi fintech for the year to date, with the overall investment surpassing 2019 peaks.
How Open Banking Plan Helps Fintech
Given its advanced and varied services, fintech companies in Saudi Arabia expect to reap significant opportunities from the newly-issued open banking policy. In its official statement, SAMA pointed out that the open banking initiative would enable customers to safely share their data with third parties. Additionally, customers will have access toward better financial products and services in a single platform; creating smoother daily banking activities.
Due to its high need for financial data, fintech companies will surely benefit from this open banking plan, enabling them to make sound financing decisions.
Overall Benefits of Open Banking Policy
As open banking becomes a future revenue-generating strategy that allows banks to monetize newly discovered market areas, a new wave of disruption could set in motion to kickstart the banking ecosystem in Saudi Arabia. Benefits associated with the open banking policy are as below:
Direct innovation: Open banking approach strengthens opportunities to develop new products and services to increase financial players' value proposition and generate new revenue streams.

Increased competition: The policy will reduce entry barriers for new business players and give them a better understanding of consumer needs, helping businesses design and offer bespoke options for customers at a more reasonable price.

Greater financial inclusion: The open banking initiative is intended to increase financial inclusion in Saudi Arabia through the development of new financial products customized to specific customer segments. On top of that, the initiative also contributes to enhancing financial awareness and financial health.

Improved efficiency: With customers having easier access to share their bank data with a third party, the banking system will have a more efficient way to manage customers' financial information and execute transactions.