The Kingdom of Saudi Arabia has a large market with a growing demand for building materials, primarily being driven by the dynamics of the construction sector. According to the Saudi Arabian General Investment Authority (SAGIA), the market is projected to grow at an annual rate of 7%, reaching a value of SAR 700 billion by 2030. Total spending were also recorded to have exceeded SAR 1.12 trillion.
Large-scale projects, including NEOM city, the Red Sea project and Vision 2030's goal to build one million new residential units, are among the biggest drivers of demand growth in the building material industry. The construction of these megaprojects is driving an urgent and growing need for building materials to meet construction demands and break the record of consumption rates of cement, ceramics, stone and glass.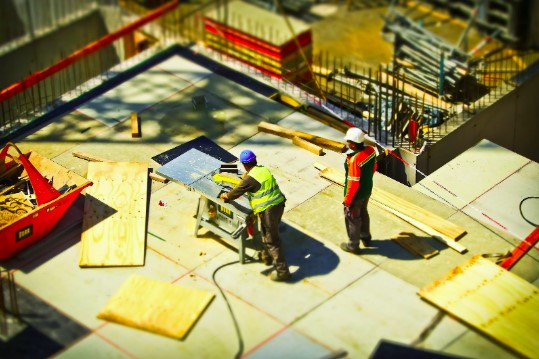 Saudi Arabia's booming construction programs makes the Kingdom the leading consumer of building materials in the region. The cement market alone has reached SAR 30 billion, accounting for 53 million tons in 2016 and 1.5% of total world consumption. Ceramics also reached a SAR 5.6 billion local demand, primarily driven by the need for tiles (70%) and sanitary ware (20%). Meanwhile, stones and glass market size is valued at SAR 3.75 billion and SAR 1.875 billion respectively.
Potential to Substitute Imports
Saudi Arabia is also committed to exploiting the unexplored potential of substituting imports with locally produced goods, as it is currently importing massive amounts of building materials. This presents extensive opportunities for businesses that take on ventures to service the Kingdom's building material sector to capitalize on and facilitate the export potential.
For instance, SAGIA recorded that marble made up a 90% import share of local demand in 2016, with total expenditure reaching SAR 1.2 billion. Tiles also had a high share of imports in the same year, accounting for 70% of local demand (70%), with total local expenditure of SAR 4.12 billion.
Export Potential to Growing Markets
GCC construction market reached SAR 600 billion in 2017 and is expected to grow at a rate of 10% over the next few years. Players in Saudi Arabia should take advantage of the Kingdom's strategic location, close proximity to neighboring countries and world-class infrastructure to tap into the large and growing GCC construction market.
Saudi Arabian businesses exported large quantities of ceramics and glass within the region, amounting to SAR 262 million worth of ceramics and SAR 500 million worth and glass in 2016, according to SAGIA.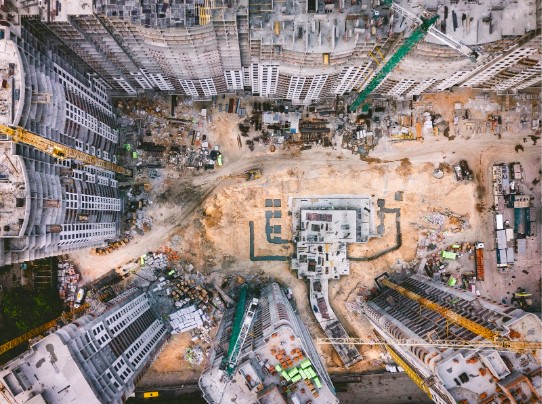 The building material sector also benefits from a well-developed ecosystem, comprising of a sweeping transportation network, a robust financing system, innovative R&D teams as well as a strong pool of talent. Ports and roads in Saudi Arabia are well-developed and subject to significant improvement programs that allow the seamless transportation of building materials within the Kingdom and throughout regional markets.
In terms of financing, access to loans of up to 75% with repayment plans of up to 20 years have been provided for investors seeking to build cement production facilities. Moreover, the Kingdom's leading universities and private sectors have also established strong R&D centers with an active focus on building materials to boost the development of the sector.