Around 46% or one in two Saudis consider themselves to be overweight, while 62% state that they have a friend or family member who is also considered to be overweight. A survey conducted by the World Obesity Federation recorded that two-thirds of those who consider themselves to be overweight say that their weight makes them feel depressed. Moreover, almost four in five are embarrassed about it and 88% worry that their weight will bring negative impacts on their lives.
The survey, which is released on the occasion of World Obesity Day, highlighted the disease in Saudi Arabia, along with its physical and psychological consequences. The Federation has previously featured rising obesity levels in Saudi Arabia. It showed that around 48% of Saudis, both adults and children, are overweight or living with obesity, indicating that the issue will continue for at least another generation.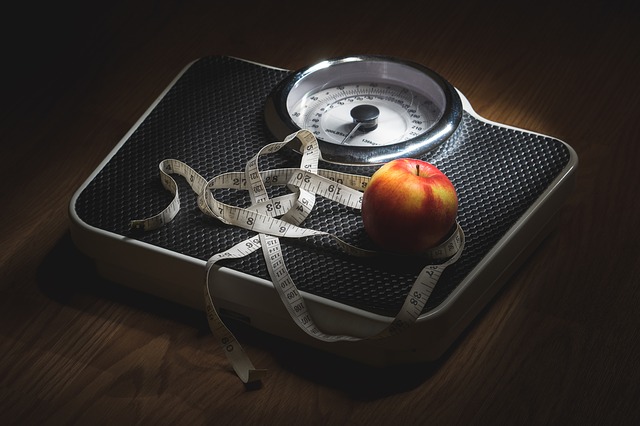 One in four boys in the Kingdom (24%), aged 15-18, were found to be living with obesity and a similar number were overweight. However, the case of obesity was found to be less prevalent among girls (11%) but usually rises sharply once the girls enter adulthood, with one in three people (34%) live with obesity.
Obesity now becomes one of the key health challenges facing the Kingdom. As stated by the CEO of the World Obesity Federation, Johanna Ralston, diet and exercise are often seen to be the sole causes of obesity, but the genes, living environment and also cultural traditions are all contributing factors. Many people living with obesity have a misplaced sense of shame that will make it harder to seek advice and support.
Fight against chronic diseases
The major campaign was launched in Saudi Arabia around diabetes and also high blood pressure. As stated by the Saudi Society for Diabetes, Abdulrahman Al-Sheikh, the campaigns expressed the principles of the Kingdom's Vision 2030 reform plan, emphasizing the provision of preventive medicine as well as the fight against chronic disease. Al-Sheikh also mentioned that diabetes is draining big sums of any country's budget allocated for health ministries.
The Ministry of Health, together with the Saudi Food and Drug Authority (SFDA), set controlling diabetes and blood pressure as a priority in most of their programs. Fight both diseases in parallel is seen to be necessary, considering the correlation between the two. This priority is expected to help avoid many complications, as well as stimulating society to live a healthy and sustainable life.
The warning about an "obesity explosion" in the GCC countries urges the governments to give restrictions on advertising, reduce the availability of junk food and also adopt a "get-tough approach" to prevent the health risks caused by obesity. Around a third of the people in the GCC region are clinically obese, according to health bodies. Saudi Arabia placed third (35.4%) after Kuwait (37.9%) and Jordan (35.5%), followed by Qatar (35.1%). The estimated 39 million people with obesity in the region are also projected to soar to 82 million by 2045, or an increase of 110%.