The road to 5G network is well underway, and lucky for the UAE and Saudi Arabia to be positioned well enough to experience the benefits of this latest technology. An additional 400 MHz in mid-band (3.5 Ghz) spectrum is being released to commercial operators in March 2019, as Saudi Arabia has announced the largest 5G commercial roll-out in the Middle East and North Africa (MENA). According to Abdullah Alwasha, Saudi Arabia's Minister for Communications and Information Technology (MCIT), the roll-out will make over 1,000 Mhz total spectrum available for cellular services and around 10,000 5G base stations providing Saudi consumers with MENA's fastest and most extensive 5G coverage.
Al-Khobar, the first MENA city to get 5G network
Saudi Arabia's Al-Khobar in the Eastern Province has become the first MENA city to test the 5G network pilot project using 100 MHz channels in the bandwidth of 3.6 GHz to 3.8 GHz. The kingdom is determined to be a world leader in 5G to take early advantage of its benefits, developing next-generation broadband and other communications technologies as one of the pillars of Saudi Arabia Vision 2030.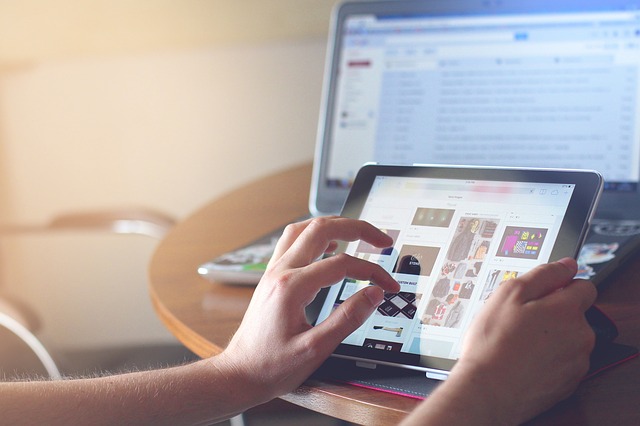 The development of "fifth-generation cellular wireless" offers faster speeds and better connectivity on smartphones and other devices. It will enable greater speed, move more data, has a lower latency, more responsive and allow the connection of much greater numbers of devices. Furthermore, 5G will improve experiences in mobile gaming, video calls and music streaming, as 5G will improve latency issues and less likely to break up.
The 5G network in MENA is expected to reach 30 million subscriptions for enhanced mobile broadband by the end of 2024, representing 2% of total mobile subscriptions. The majority of 5G subscriptions in MENA are expected to come from advanced ICT markets, including Saudi Arabia. The region is globally the highest with nine times growth forecast from 2018 to 2024 based on mobile data traffic. Mobile broadband subscriptions also to double from 860 to 1,630 million.
Saudi Arabia's telecom reform
Structural reforms on telecommunication sector, implemented by the MCIT in partnership with Saudi Arabia's Communications and Information Technology Commission (CTIC), supports the 5G roll-out. The reforms have delivered increased market capitalisation over USD 18 billion and allowed Saudi Arabia to triple mobile internet speed, increase fibre optic internet coverage by 50% and ensure 100% internet access for rural areas.
For less than two years, the reforms have helped the kingdom to create the largest and fastest growing tech market in MENA region, with 7% CAGR growth rate and a projected value of USD 35 billion by 2030. The 5G network is expected to create more than USD 8 billion in revenues in the telecom market and more than USD 19 billion to the GDP, supporting 45 million new Internet of Things devices, creating a market worth more than USD 12 billion by 2030.
It is truly exciting to witness the next phase of the country's technology evolution which will undoubtedly open more doors for innovative solutions and develop other potential new services that contribute to Saudi Arabia's economy.