The government of Saudi Arabia recently made a change in its regulations which allow foreign investors to own aquaculture assets. In addition to that, the Kingdom will also spend around USD 3.5 billion on developing aquaculture sector. This is seen to be a part of Prince Mohammad Bin Salman Al Saud's Vision 2030 in pushing a major aquaculture expansion in the Red Sea, transforming Saudi into a modern, diversified economy.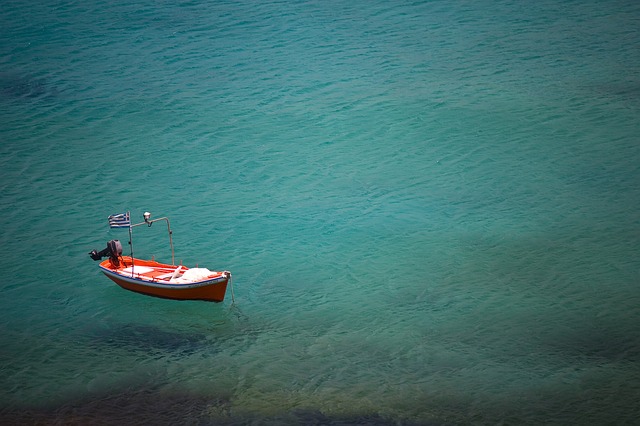 Source: pixabay
The government changed the law in order to allow investors to have full control of a company while the government is also open to joint ventures or any type of operations. Saudi Arabia plans to invite foreign companies to bring investment in tropical marine aquaculture in the Red Sea, aiming to grow its aquaculture industry and diversify away from shrimp. The goal is to deliver an industry which is able to produce 600,000 tons of seafood, as well as to grow seafood consumption by 7.4% a year to reach around 20 kilograms by 2030.
Through this vision, the Kingdom is pushing a massive SAR 1.3 billion investment in infrastructure, research and development, as well as marketing campaigns. The plan of expanding aquaculture is designed to boost domestic production and provide safe and strategic food reserves to its population.
Expanding Fish Farming
Guangdong Evergreen Group, a Chinese aquaculture and feed giant will be one of the first foreign companies to subscribe to the Kingdom's invitation for foreign investment. The company has signed a contract and is planning to build a vertically integrated "fisheries park" in Saudi Arabia, covering 4,000 hectares near Jazan, a coastal town on the Red Sea.
The USD 300 million project will include land-based farms, deep-water cages, hatcheries, fees plants, aquatic product processing plants, research and development training centers, as well as other support facilities to build a "complete aquaculture industrial chain". Furthermore, a "high degree of automation" and "complete biological safety control systems", as well as leisure facilities for tourism will be included in the project.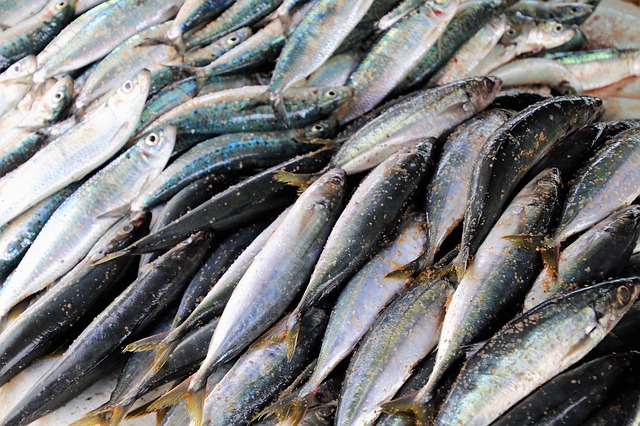 Source: pixabay
Adding to that, The Agricultural Development also announced its plans to fund 70% of the total cost of projects launched as a part of Fish Farming Support Program. The strategy is set to promote the sector and have also given its advantages over regional competitors, as the Kingdom's aquaculture is projected to reach 970,000 tons per year by 2029.
Saudi Arabia is considered to have the potential in becoming the world's leading countries in fish farming. The Kingdom is endowed with some of the best ocean temperatures for raising marine finfish in the world. Species such as barramundi and sea bass, are already cultivating in the Red Sea environment. The aquaculture has been developing, the production has been increasing, and its export has become one of the highest exports in the Kingdom. The development of aquaculture is also important and is set by The Ministry of Environment, Water, and Agriculture to achieve sustainable development and food security in Saudi Arabia, meet domestic seafood demand, develop coastal areas, minimize migration to big cities, as well as to protect natural resources by reducing pressure on capture fisheries.