With the COVID-19 pandemic rolls past over a year, the changes in Saudi Arabia consumers' behavior have not shown signs of fully returning to the pre-pandemic era. Today, consumers continue to be more price-conscious in their shopping habits, preferring purchases of less-expensive essential products and hesitating to indulge in tertiary products.
The high level of internet adoption has allowed Saudi Arabian consumers to conveniently browse and compare each product to fit their needs, positioning traditional shopping as obsolete even after the government gradually lifted mobility restrictions.
The consumer's intent to shop online regardless of the pandemic's presence has increased 35 percent, with preferences of essential products compared to discretionary categories. The transparency and friendly user interface also allow consumers to dispute their loyalty to brands and shift to ones that offer more accessible prices.
The changing Saudi Arabia consumer behavior has now separated its rationale from being forced by the COVID-19 pandemic to settling down with new ways of shopping. Even after Saudi Arabia recorded positive growth to recovery as the kingdom inoculates its citizens, Saudi Arabian residents show optimistic sentiment towards the economy through their contribution to online shopping.
The positive reaction from Saudi Arabian consumers is due to the kingdom's responsive measures in providing stable and reliable internet infrastructure, facilitating businesses to adapt to the emergence of digitalization.
Positive Confidence in the Economy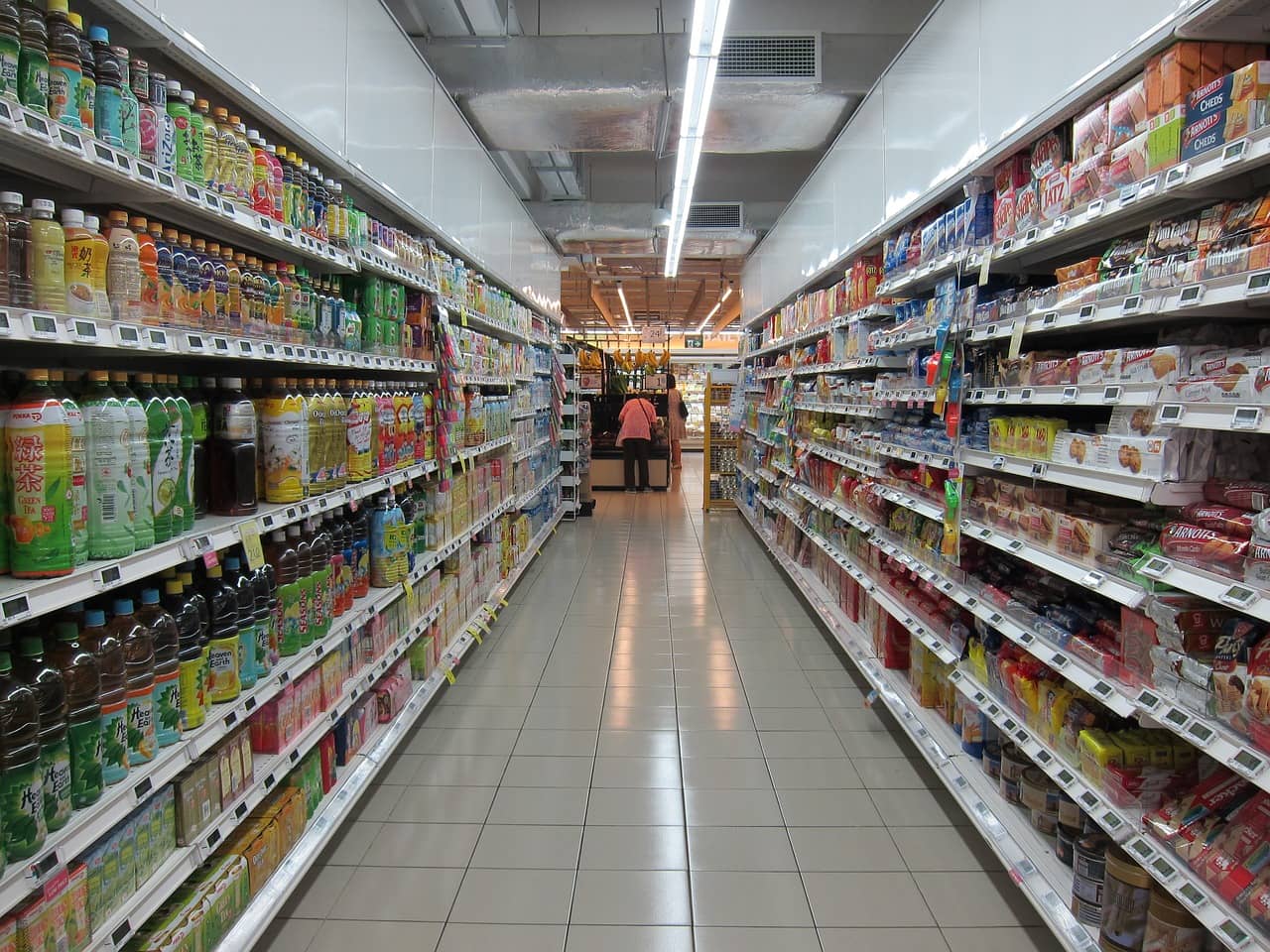 The digital ecosystem in Saudi Arabia has resulted in consumers' confidence in economic growth to pace even faster and higher than the pre-pandemic level. However, the consumer spending in the kingdom still shows signs of careful spendings and hesitation to let go of significant wallet shares due to the existing global uncertainties.
Today, 42 percent of Saudi Arabian residents are displaying price sensitivity in goods' purchases, evident from the growth of online shopping browsing time and the overall consumers' basket majorly filled with value-for-price products.
In contrast, discretionary categories such as cruises, jewelry, out-of-home entertainment, and footwear still tend to grow negatively, with cruises recording the most significant drop of 41 percent regardless of the reopening economy and tourism destinations.
Thus, the challenge lingers on the trend of delivery businesses, such as restaurant and grocery deliveries. In the past year, such business models showed robust growth and traffic due to the pandemic.
However, over 30 percent of Saudi Arabia consumers have expressed their intentions to go back to several traditional ways of shopping, emphasizing online usage on social media stores and supporting order management platforms. The question remaining is; what kind of online businesses are here to stay?
What Saudi Arabian Consumers Value
Studies have shown that Saudi Arabia's consumer trends put value upfront, with 41 percent of the citizens constantly looking for better prices and goods, followed by convenience to shop and browse without commuting to compare different brands.
Contrastingly, the preference to put forth local businesses showed the most minor importance, implicating that consumers would not receive it as an added value.
With Saudi Arabia gradually allows businesses to go, as usual, consumers are on the brink of significant changes once more. The new-normal era would demand enterprises to reevaluate their strategies and investments done for digitalization during the pandemic and figure what works best for the operations.
---
Discuss your needs with our teams