The Organization of the Petroleum Exporting Countries (OPEC) nations and its alliance, led by Saudi Arabia and Russia agreed to deepen their oil cuts to 1.7 million b/d from the current 1.2 million until the end of March 2020 amid concerns of oversupply in the first quarter of next year. Saudi Arabia, the key mover which produces 10.3 million b/d or more than a third of the OPEC members' total, intensely pushed OPEC and its allies to announce a deeper oil production cut following the group meeting in Vienna.
The Kingdom also announced an additional 400,000 b/d cut, bringing the coalition's total production curbs to 2.1 million b/d. Saudi Arabia's quota will be 10.144 million b/d under the new deal, but the kingdom pledged to produce 9.744 million b/d.
Currently, OPEC produces 29.7 million b/d (about 30% of global output), which is 2.6 million b/d fewer than a year ago. The cuts have supported oil prices at approximately USD 50-75 per barrel over the past year.
OPEC agreements bring a little less than half of that reduction, with the rest of the shortfall coming from Iran and Venezuela which are under U.S. sanctions, constraining their ability to export. Iran, Venezuela, as well as Libya are exempt from cutting output while other 11 members of OPEC are participating.
Saudi Arabia and Russia have been at the heart of OPEC+, a three-year alliance of oil producers which now includes 11 OPEC members and 10 non-OPEC nations, aiming to shore up oil prices with production cuts. During OPEC meeting, Russian delegates pressed for an exclusion of natural gas liquids from their cuts to carve out a loophole that will allow them to pump more even while technically keeping their commitments.
Lower 2020 Oil Revenues
The Saudi government plans to scale back government spending for next year, forecasting lower oil revenues and lesser reliance on the industry as its ambitious economic reforms take hold. Saudi Arabia, the Middle East's largest economy and the world's largest crude exporter proposes Riyal 1.02 trillion spendings in 2020, showing a 2.6% decline from 2019 according to its budget statement. Government expenditures will fall further to Riyal 990 billion in 2021 and Riyal 955 billion in 2022.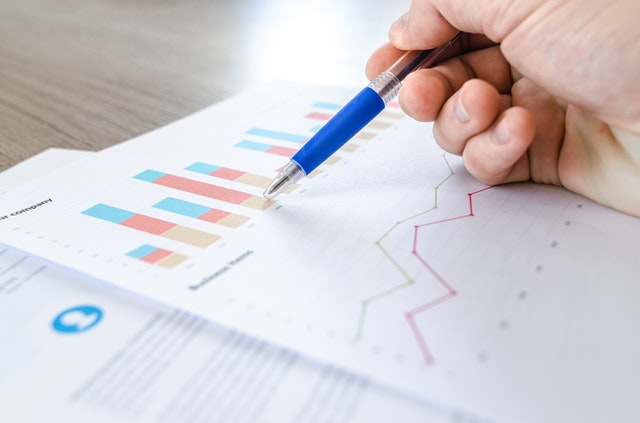 Crude oil production cuts implemented by OPEC, principally at the behest of Saudi Arabia, will weigh on 2020 revenues which are expected to fall 14.8% from 2019 to reach Riyal 513 billion. As the government earns less from the oil sector, the budget deficit will also widen to 6.4% in 2020 from 4.7% in 2019. The International Monetary Fund forecasted that Saudi Arabia would need a breakeven oil price of USD 83.60/b in 2020 to balance its budget.
As stated in its budget statement, Saudi Arabia is aiming to stabilize the global crude oil market, balance the interests of producers and consumers, and also provide a conducive environment for sustainable global economic growth. While on the other hand, it acknowledged that oil price volatility over the last few years is somehow limiting the "fiscal planning capabilities of oil-exporting countries.