Being one of the countries with the highest healthcare expenditure in the MENA region, Saudi Arabia has some interesting facts in its healthcare ecosystem.
The life expectancy in Saudi Arabia has been increasing over the past half-century but this has also caused the country to face another challenge for its healthcare system; the growing aging population. Along with the positive trend of the life expectancy, Saudi Arabia is exposed to the rising of medical care services for its aging population and the high number of per capita expenditures among its older age group which is rather high compared to other countries globally.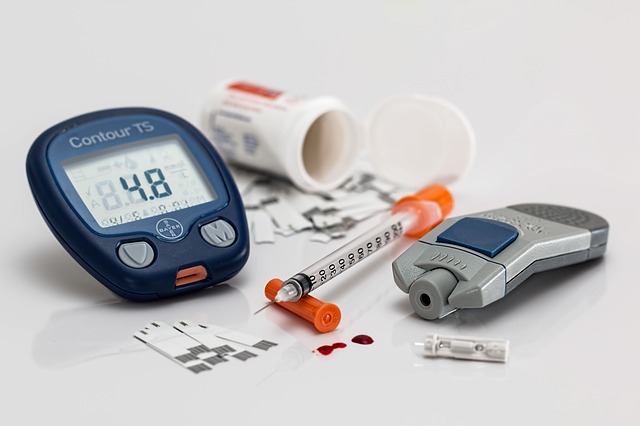 With its growing population, lifestyle-related diseases are also a major problem for the country. It is reported that Saudi Arabia has more than 6.9 million of its population being diabetic, causing Saudi Arabia to have the highest incidence rate of diabetes among other MENA regions. Yet, 30% of the population are reported to not be aware of having the disease. This high number of diabetics population can be accredited to several factors such as the rising sedentary lifestyle, unhealthy diets, and high consumption of tobacco.
The healthcare expenditure for diabetes is reported to reach USD 800 for every individual. Coupled with the growing population, this disease accounts for approximately 1/4th of the total healthcare expenditure of this country. On that account, given the relatively high portion, diabetes is a critical disease for the country to attend to.
Other than its diabetics population, Saudi Arabia has another concern to face. Known to be the 4th largest importer of tobacco in the world, the country has a high number of tobacco smokers coming from various age group. It is reported that 35% to 45% of adult males in Saudi Arabia are tobacco smokers. This percentage is added with another 24% of preparatory school students in the country are also tobacco smokers. The number of tobacco smokers can be deemed challenging in many aspects such as social, health and economic. This is based on the fact that a total of USD 1.3 billion is incurred each year, urging the government to take action in discouraging people to smoke.
Subsequently, the government issued a smoking ban in government facilities, indoor public spaces, and the holiest city of Mecca and Medina. Despite its status as the 4th larger tobacco importer combined with the population of its tobacco smoker, Saudi Arabia has a relatively low rate of cancer incidence compared to western countries. Treatment for cancer patients alone has incurred a high number of spending, reaching over USD 250,000 last year, urging the country to push down its economic burdens caused by lifestyle diseases. It is about time for Saudi Arabia to enhance its prevention program along with construction of well-integrated healthcare systems for a better overall healthcare system.
Learn more about Saudi Arabia's healthcare system here: https://www.solidiance.com/insights/healing/white-papers/the-role-of-in-vitro-diagnostics-ivd-in-saudi-arabias-healthcare-system