Amidst the slump in global oil's price in the early 2019, the Kingdom of Saudi Arabia (KSA) has managed to move its way into the track of becoming the leader in global exchange-traded funds (ETF) invested into developing countries. Many predicted that it could soon overtake India at the first position.
According to Bloomberg, KSA has gathered USD 2.2 billion for ETF net inflows in 2019 alone. Far surpassing other dominant emerging countries, such as Brazil and China, which KSA had been behind for the past three years. The only country which managed to gather a greater figure is India, with its USD 2.5 billion.
The huge increase in investment towards the Kingdom is aligned with the government efforts to reform national economy through Saudi Vision 2030. Saudi Vision 2030 has several objectives, one of them being the Kingdom's attempt in reducing national dependency on oil exports as national income. Investment is seen as one of the engines behind economic diversity in KSA. This investment fund programme also seeks to encourage local business as well as strong domestic companies in KSA to expand its business across the kingdom's border and into global market.
Two main global index compilers, such as MSCI Inc. and FTSE Russell, have also played big roles in growing the ETF inflows towards Saudi. The country has emerged as their main emerging-market benchmark since March. Global funds are needed to adjust towards this change and it included Saudi equities. If the ranking only considered the net inflows over the past three months, KSA would appear on top of the list, with India in the second rank.
Supported by the strong government's commitment of economic reform and KSA inclusion in the emerging market index, the foreign demand for investment in Saudi has been skyrocketing. Over the span of four years, the ongoing efforts to make the nation as an investment destination has proven to be effective. Saudi has eased the requirement for foreign investors and managed to settle trade agreements to be more in line with global standards.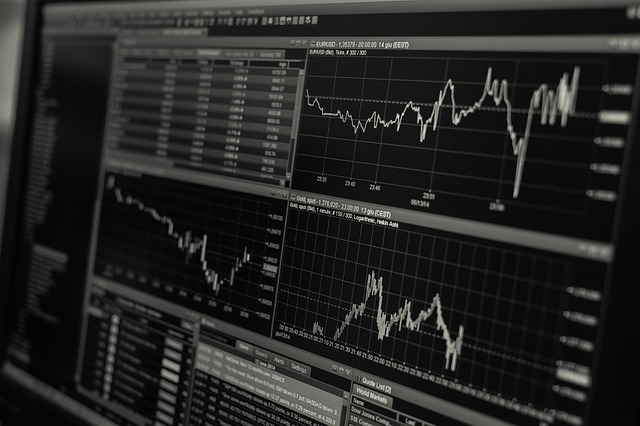 Source: pixabay
The trend also tends to show a positive prediction. Both MSCI Inc. and FTSE Russell are committed to complete the upgrade by next year, with many of the Kingdom's biggest firms are soon to be included. This will surely boost the other investments to be made in the Kingdom. Tens of billions of dollars will be flowing into Saudi's bourse due to this inclusion program.
Under pro forma basis, around 2.6 % of the total MSCI Emerging Market IMI will be represented by MSCI Saudi Arabia IMI. This is quite an accomplishment for Saudi, as it exhibits a larger percentage than any other Arab countries which fall under that benchmark. On top of that, KSA's weight in the MSCI benchmark will soon exceed many other emerging economies, such as Chile, Poland, Thailand, Indonesia, and others.
Although the scenario looks promising, the rate of share's purchases is expected to experience a lull over the next two months. Compared to USD 6.5 million in May, investors are predicted to only buy USD 1.72 billion this month. However, KSA is not panicking at all as it is forecasted that buying is going to recover as early as August.