Despite its digital-savvy population, Saudi Arabia heavily depends on cash as its preferred payment method. 2 out of three retail transactions are still exclusively conducted with cash or cash-on-delivery due to factors such as underdeveloped digital infrastructure underbanked population and segments, and cultural hesitancy towards the financial technology sector.
However, the COVID-19 pandemic during 2020 and 2021 has pushed the kingdom's high-level government to reconsider its regulatory initiatives through the acceleration of digital adoption and consumer perspective-shifting against cash.
Even though Saudi Arabian consumers' confidence towards non-cash payments is still relatively lower than countries in Asia, the kingdom's current penetration to e-wallet transactions and development of domestic fintech startups are rising with equally robust growth as other neighboring countries.
Recent studies have shown that only 10 percent of Saudi Arabian is still reluctant to expand to other payment methods besides cash.
Saudi Arabia Card Payment Opportunities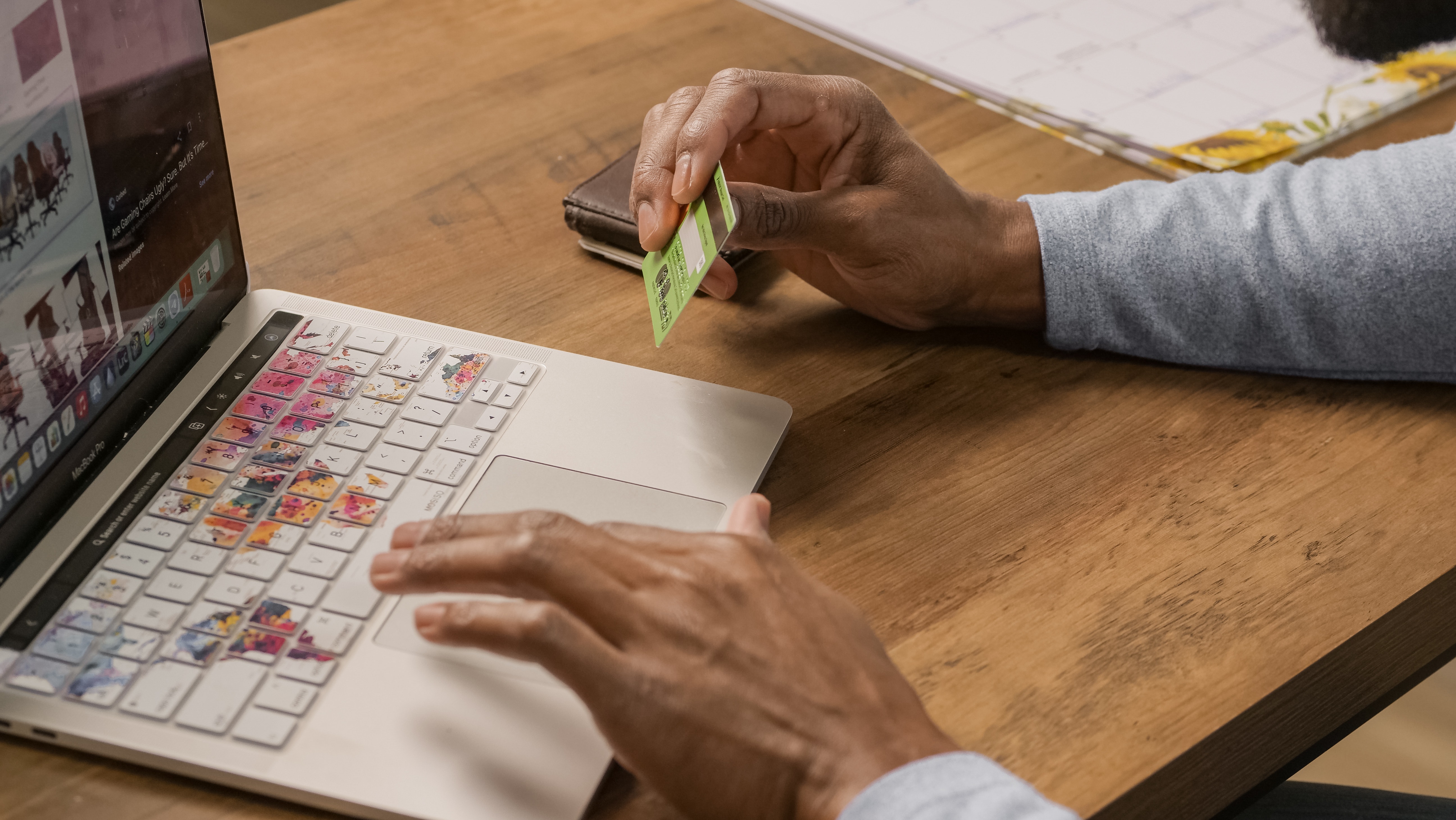 In the fintech industry, the COVID-19 pandemic has positioned contactless cards and pass-through wallets as the leader of the subsegments.
As a result, the POS contactless card transactions currently oversee 10 percent of growth month to month since the start of the pandemic, while QR and other adjacent fintech features still stand in the nascent stage.
However, the Saudi Arabian payment market's journey is poised to follow the global evolution, expanding to fintech, tech, and telecom companies alongside the existing financial players.
The kingdom has been preparing to facilitate dynamic payment market activities through regulatory changes, specifically to sought-after subsegments such as bank innovations in tapping into e-wallets and consolidation with tech companies to provide a thorough adjacent service in the fintech realms.
Telecom and tech companies possess the necessary capacities to disrupt the payment market, enabling expansion for non-incumbent banks through their technological prowess as foundations for their competitive advantage.
With the help from telecom and tech companies, banks can accelerate the process to develop, tailor, and adjust customer propositions previously fitted to conventional banking. For example, Saudi Arabia's STC Pay has recognized the essential needs for telecoms, resulting in a partnership with Western Union to address the end users' pain points, scaling up to 4.5 million active consumers today.
Challenges for Payment Industry in Saudi Arabia
The much-needed adoption of the cashless method in Saudi Arabia needs a revolution in its environment, requiring companies to spare customer acquisition expenses to drive digital payments adoptions.
Additionally, collaboration with other industries may help push digital payments to acquire customers other than the pricing initiatives. As merchants across Saudi Arabia decide to join the digital payment wagon, players can provide value-added services and faster settlement to the desired market size.
However, Saudi Arabia needs first to convince the end-users to trust the operations and governance of the fintech industry. The government now plans to encourage open banking or open financial data to consolidate each digital payment player to share their customer's financial data to integrate and centralize the ecosystem's activities.
The government also plays an integral part in normalizing cash-free transactions by requiring its citizens to adopt digital payments to finish their administrative and citizenship inquiries.
The open banking initiative is becoming the kingdom's forefront focus, as it would allow digitized payments and establish a proper industry climate in the future.
Under the open banking scenario, Saudi Arabian residents would be free to choose their payment method providers based on personal preferences without any hesitation that the players do not comply with the national governance standard.